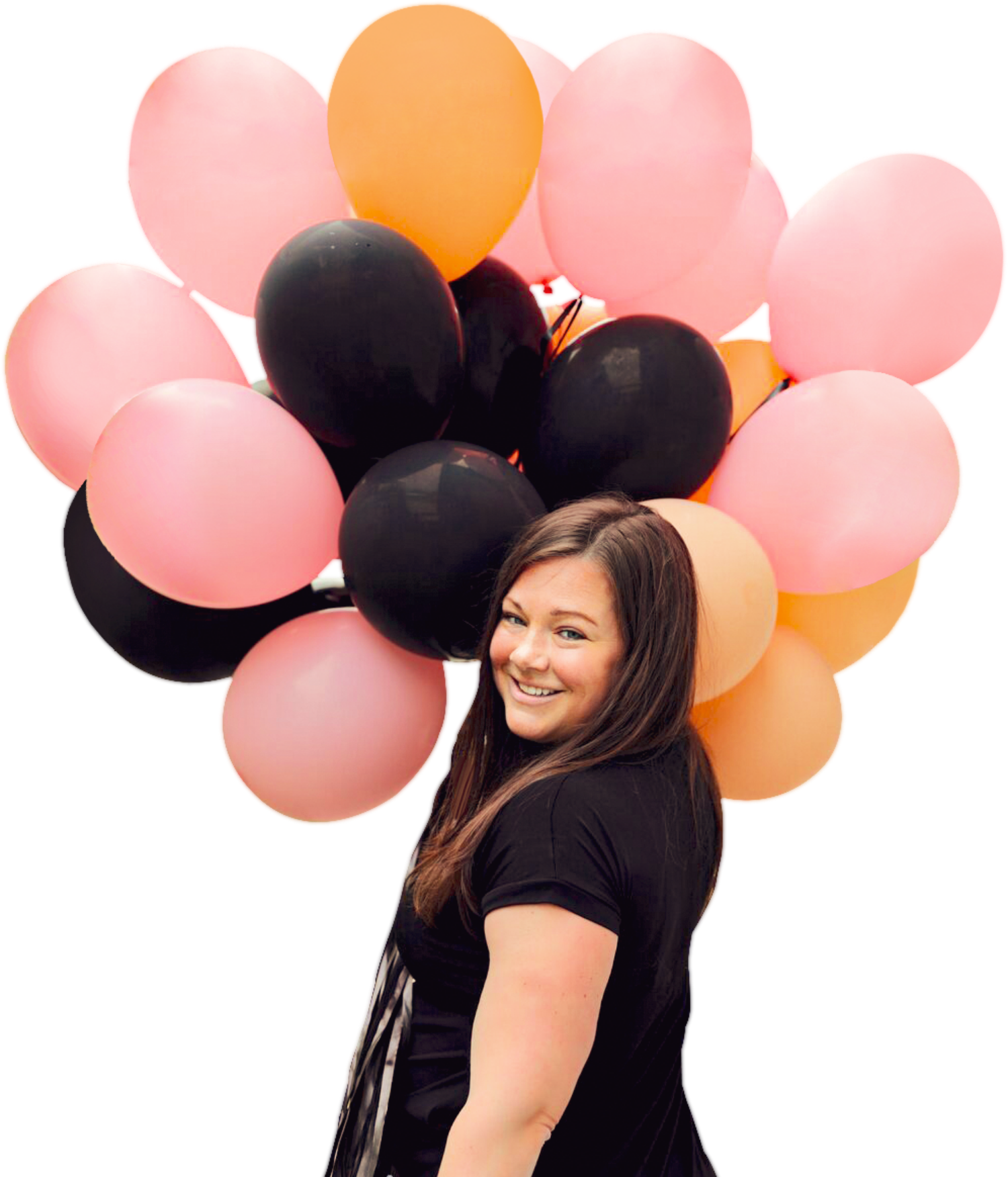 Contact Us!
Let's chat! You can reach us by email at hello@99hausballoons.com or you can call or text us at 708-665-5696. Please also use the form below to send us information about an upcoming event!
We are located at 7414 Madison Street in Forest Park. We are available by appointment only.
Tell us about your event!